The Annual General Meeting for the English as a Second Language Specialist Council of the ATA s being held on Sunday, October 23, 2022 at the Microtel Inn Suites in Red Deer Alberta located at 126 Leva Avenue (1-(855)-797-6733)

This is a free event! Guest speaker Kathy Salmon will present on the new ESL Benchmarks at 10:00 AM. Following Kathy's presentation, there will be an opportunity for those of you who would like to be involved with ESL at a provincial level to put forward your name for one of the Executive or Table Officer positions on the council. Please visit our website at www.eslcata.com to see a description of council positions and to fill out an application form.

About the presenter:

Kathy Salmon was one of the principle writers for Benchmarks 2.0 and Benchmarks 1.0. She recently completed a two-year secondment at Alberta Education where she and her team partner developed Benchmarks 2.0. As a school principal supporting a diverse learning community of 77% EAL learners, Kathy recognizes the importance of understanding how English language proficiency connects to curricular content learning. Kathy has her M. Ed TESL and is currently in the final stages of Education Doctorate degree with a focus on Effective Teaching for EAL learners.

About the session:

Target Audience: This interactive, professional development workshop is designed to help pre-school to grade 12 teachers, EAL consultants, and school administrators understand the new Alberta pre-K -12 EAL Proficiency Benchmarks 2.

The workshop explores the:

differences between Benchmarks 2.0 and Benchmarks 1.0
new 12 level proficiency scales
new developmentally appropriate grade groupings
3 required competencies (Vocabulary, Sentence Structure and Cohesive Devices) for annual assessment
examples of the 3 competencies across the strands of Listening, Speaking, Reading and Writing
supporting competencies to aid in instructional design and understanding the EAL learner
Vocabulary, Sentence Structure and Cohesive Devices levelled samples



We look forward to seeing you at our meeting on October 23!












Professional development connect
About ESLC


The English as a Second Language Council (ESLC) acts as an advocate on behalf of students learning English as a Second Language and seeks to constantly improve and promote the teaching of English as a Second Language.




ESL programs help students learn English while also learning about Canadian cultural values, customs and social expectations. The goal of ESL programs is to provide students with planned systematic instruction and support that will enable them to speak the English language fluently, further their education and become productive and contributing members of Albertan and Canadian society.




Do you know about ACE SIG?

ESLC recently established an Alberta Colony Educators Special Interest Group to support colony teachers across the province of Alberta. To support teachers, there is a Guide for Teachers New to Hutterian Colony Schools.




For Administrators

What administrators need to know about ESL programming:
Latest News
Welcome to the fall issue of Accent and greetings on behalf of the English as a Second Language Council (ESLC).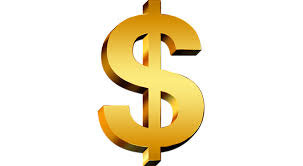 Did you know that there are bursaries and grants available for you? Check out the details.
The Canadian Teachers' Federation (CTF) is proud to release a new teacher resource entitled Truth and Reconciliation: What is it about?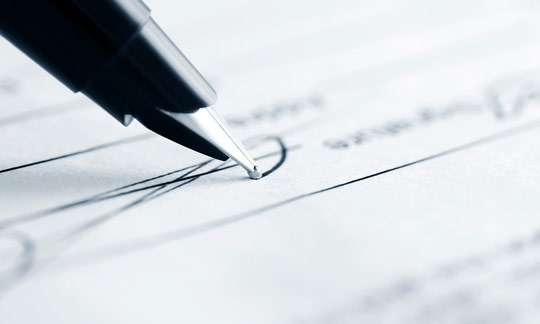 The ATA is pleased to share that the official signing of the new Professional Practice Standards for teachers, leaders and superintendents occurred today...