The ESLC is active throughout the year so check back here to see what's happening around the province to support you and your students.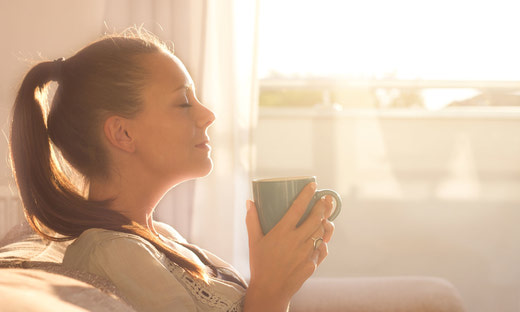 Tuesday, October 9, 2018
Are you an early riser? Want to get even more out of your time at this year's ATA ESLC Conference?
Friday, October 5, 2018
Dr. Folse is currently professor of TESOL at the University of Central Florida. For almost 40 years, he has taught English in the US
Tuesday, October 31, 2017
The Supporting English Language Learners website from the Alberta Government has recently added some new content!
Thursday, September 14, 2017
I look forward to welcoming you at ELAC's Annual General Meeting (AGM) at the Fairmont Chateau Lake Louise
Saturday, September 9, 2017
Still haven't registered for the 2017 ESL-C Conference at the beautiful Fairmont Chateau Lake Louise?