Professional development connect
About ESLC


The English as a Second Language Council (ESLC) acts as an advocate on behalf of students learning English as a Second Language and seeks to constantly improve and promote the teaching of English as a Second Language.




ESL programs help students learn English while also learning about Canadian cultural values, customs and social expectations. The goal of ESL programs is to provide students with planned systematic instruction and support that will enable them to speak the English language fluently, further their education and become productive and contributing members of Albertan and Canadian society.






Latest News
Welcome to the fall issue of Accent and greetings on behalf of the English as a Second Language Council (ESLC).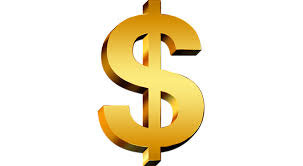 Did you know that there are bursaries and grants available for you? Check out the details.
The Canadian Teachers' Federation (CTF) is proud to release a new teacher resource entitled Truth and Reconciliation: What is it about?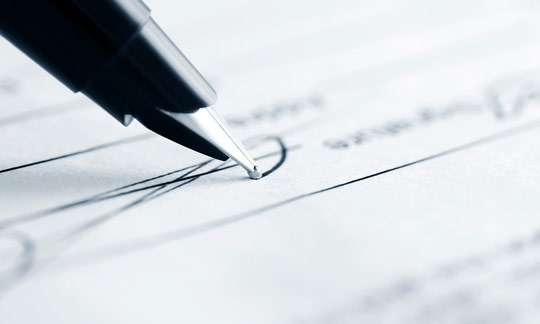 The ATA is pleased to share that the official signing of the new Professional Practice Standards for teachers, leaders and superintendents occurred today...